No-Compromise Progress for our Food System
There are no prizes for noticing our food system has major problems right now. The Supplant Company was founded to solve them. But to work out the best way to do so we have to make sure we understand them properly.
.
Typically, companies, governments and NGOs that aim to solve the food system's problems think of them in three distinct parts and aim then to focus on just one in isolation: Nutrition, Sustainability or Food Security.

In some ways, this makes a lot of sense, as it's easier to solve smaller problems than bigger ones.
But when thinking this way you often overlook compromises. For example:
- Improving nutrition at the expense of total output is good news for some but clearly not for everyone.
- If you increase agricultural output but only of junk food again it's in some ways good but in some ways bad.

For us, this isn't enough. We don't want to trade off one benefit from another. We want to make unambiguously positive steps forward for our food system.
.
To make unambiguous progress, we need to see the food system as it is: a system. Nutrition, sustainability and food security aren't isolated problems that can be addressed alone, they are all connected. That means we must solve them altogether, which is exactly what we're doing at The Supplant Company.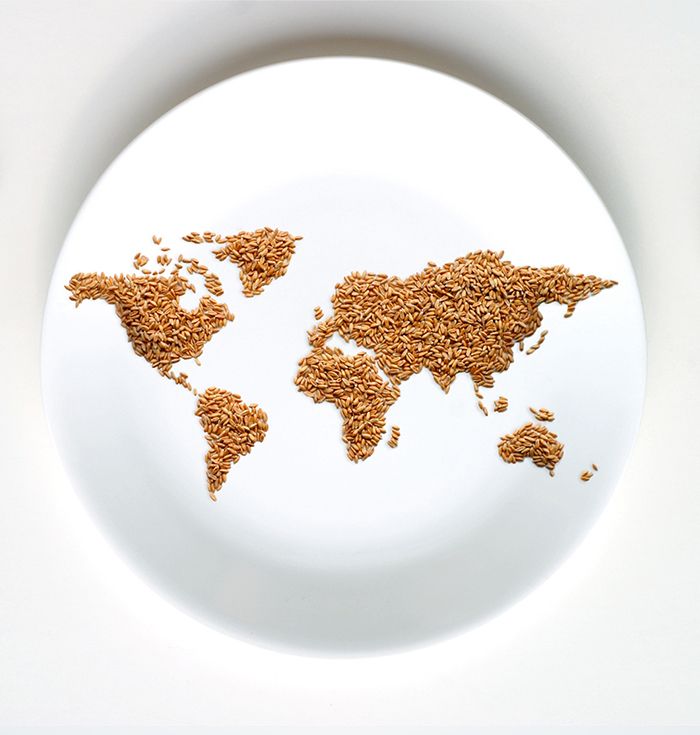 We Need a More Nutritious Food System
Our macronutrients are way out of whack. Our food system has developed to a point in which most of us consume too much of the bad and not enough of the good.
We especially all consume too much refined sugar (it's estimated that the average person in the US consumes double the recommended amount) and too little fiber (95% in the US don't eat enough).
The negative health effects are the most obvious impact of the ills of the food industry today.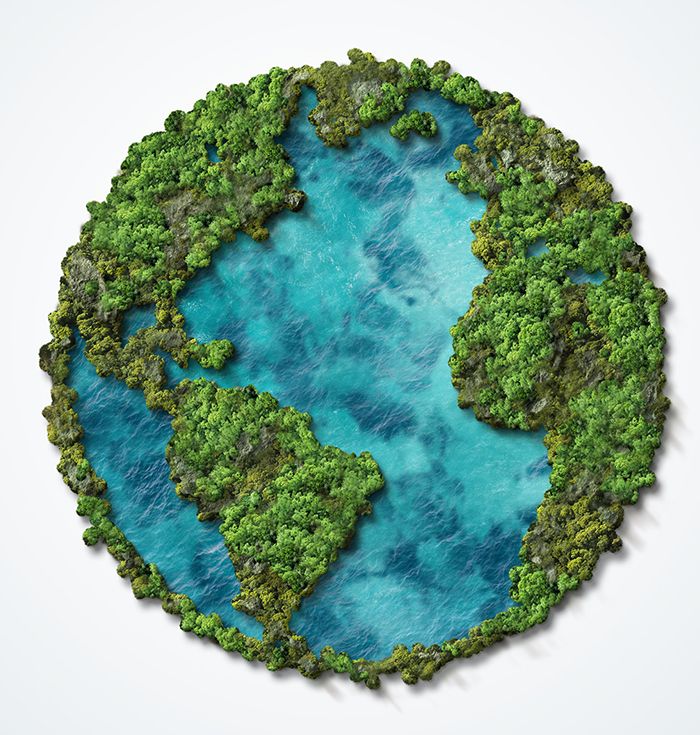 We Need a More Sustainable Food System
The current food system contributes to over 1/3 of global greenhouse gas emissions 1.
On top of that, food waste is responsible for 4X MORE global greenhouse gas emissions than the global airline industry 2.
Biodiversity loss is also hugely impacted by food. The sugar industry particularly is the greatest cause of biodiversity loss globally 3.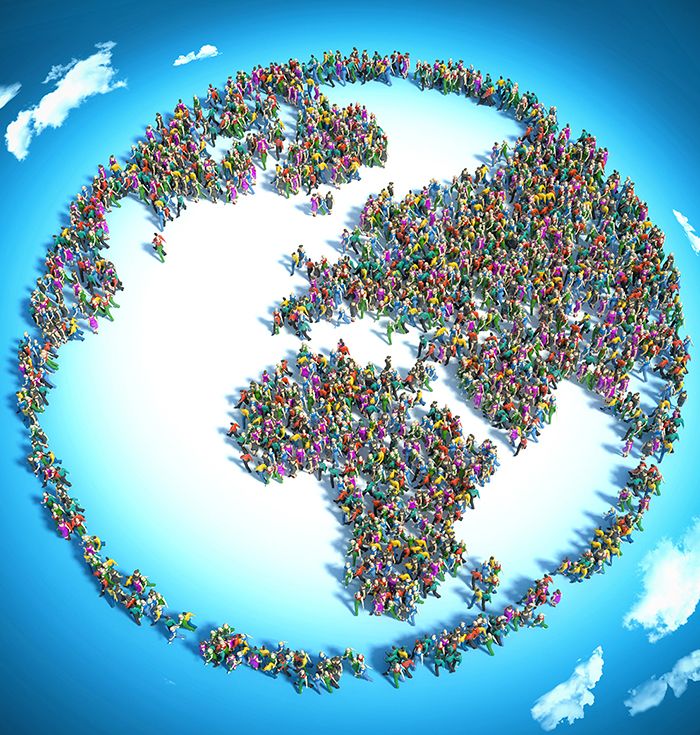 We Need a More Efficient and Resilient Food System
There'll be an estimated 10 billion people living on earth by 2050 4. That's a lot of extra mouths to feed. It means we'll need ~60% more food to feed them 4. We don't of course have 60% more land to do so.
At the same time tariffs, climate issues and war are creating major problems for global food supply chains, creating a major need for new ways of feeding the planet.
1 Crippa, M., Solazzo, E., Guizzardi, D., Monforti-Ferrario, F., Tubiello, F.N. and Leip, A. (2021). Food systems are responsible for a third of global anthropogenic GHG emissions. Nature Food, [online] 2(3), pp.198–209. doi:10.1038/s43016-021-00225-9.

2 FEAST With Us. (n.d.). The Scary Truth about Food Waste: Introducing the Zero Food Waste FEAST Project. [online] Available at: https://www.feastwithus.org.uk/updates/scarytruthaboutfoodwaste#:~:text=Over%204.5%20million%20tonnes%20of [Accessed 2 Feb. 2023].

3 Mcdonald, S. (2014). Sugar 'has caused greater loss of biodiversity on the planet than any other single crop'. [online] Medicalxpress.com. Available at: https://medicalxpress.com/news/2014-09-sugar-greater-loss-biodiversity-planet.html.

4 Ranganathan, J., Waite, R., Searchinger, T. and Hanson, C. (2018). How to Sustainably Feed 10 Billion People by 2050, in 21 Charts. www.wri.org. [online] Available at: https://www.wri.org/insights/how-sustainably-feed-10-billion-people-2050-21-charts.