Foodservice Offerings
All of The Supplant Company's foodservice offerings feature our flagship upcycled ingredient, Supplant™ Sugars from Fiber. Made by upcycling the "forgotten half of the harvest" and proven to work at the highest culinary standards, Supplant™ enables more sustainable sugar reduction across a range of product categories and value-add applications.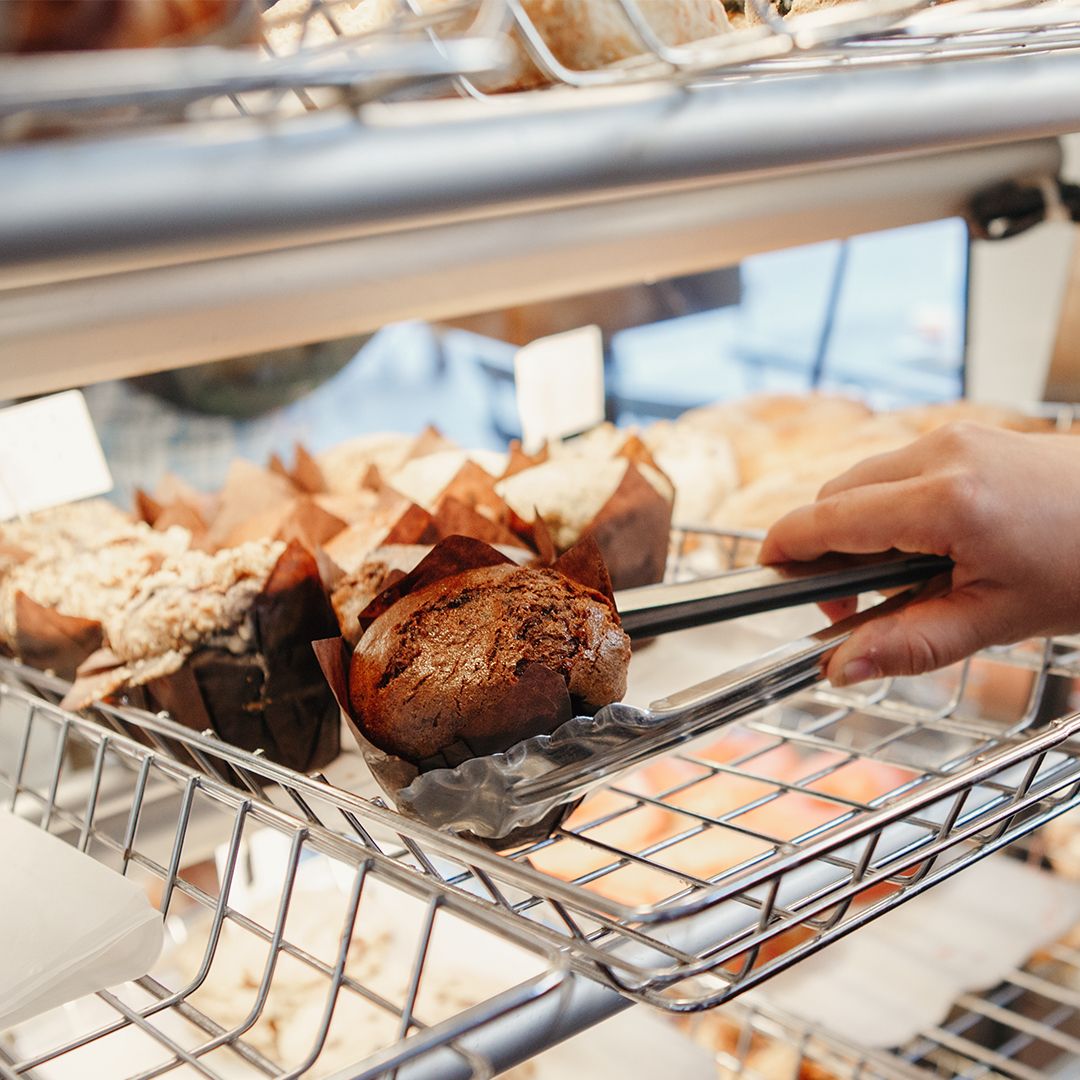 Who We Work With
In 2021, Supplant™ debuted in partnership with Chef Thomas Keller at his California and New York restaurants, The French Laundry and Per Se. Today, we work with businesses across the food industry – from national and global consumer brands through to the foodservice and hospitality sector – to deliver Supplant™ in value-add applications and build towards a healthier and more sustainable food system.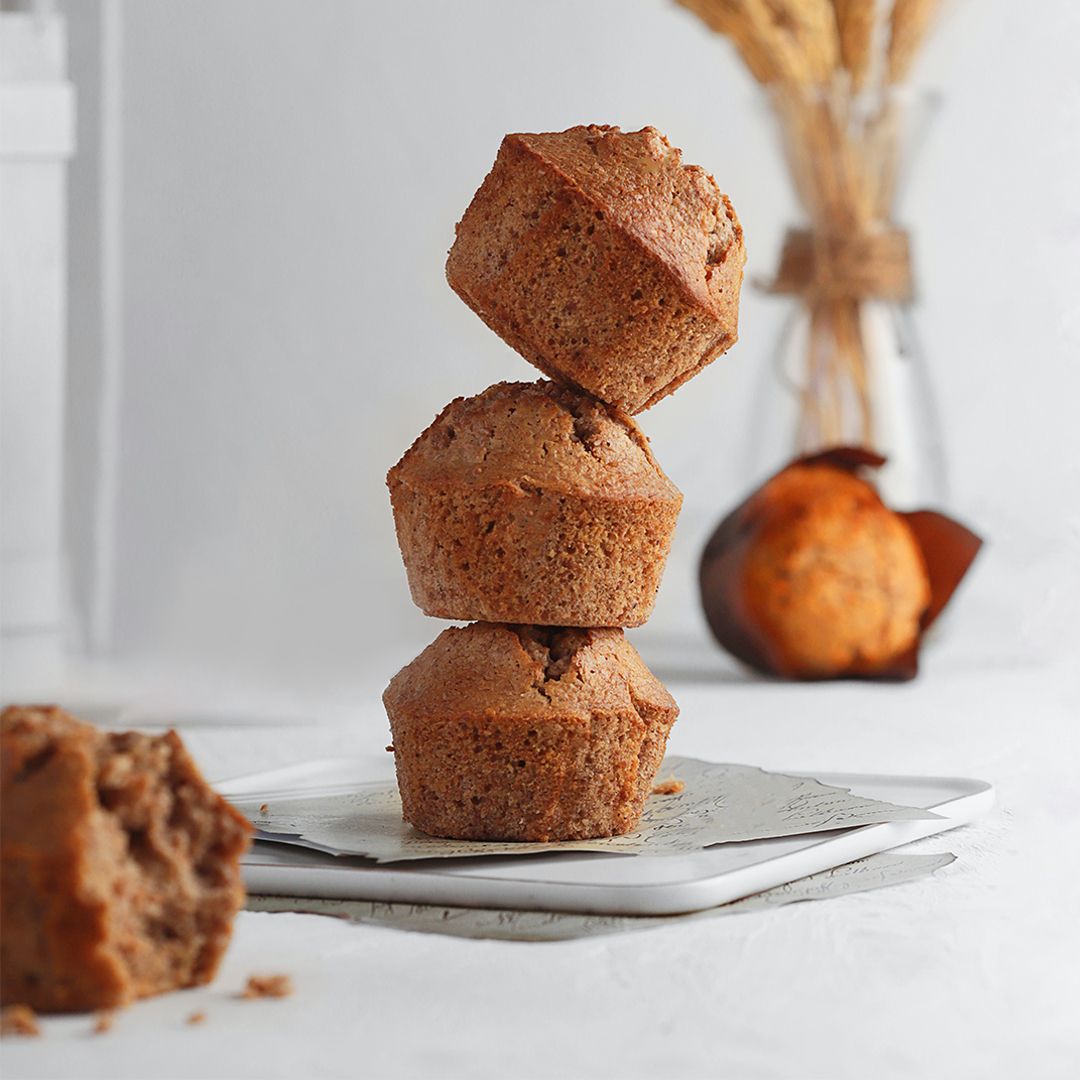 Our Bakery Mixes and Bases
Developed for pioneering foodservice professionals operating café-bakeries through to corporate and educational campuses, The Supplant Company's baking mixes and bases allow you to create products made with up to 50% less sugar and up to 25% fewer calories, while also being high in fiber and good for gut health (prebiotic).

Don't compromise on quality: our mixes and bases are easy-to-use, yield consistent results and still allow flexibility for customization with the addition of your favorite inclusions, toppings and flavors.
Contact Us
If you would like to try our ingredients or learn more about how we can work together, please get in touch using the form below.